>>Launching to North America, Australia, and New Zealand on January 13th in San Diego!
My friend John his story below, I am admin of websites Adrian (more results below)
Many of you have experienced the same "Fat Loss" frustrations that I have.
My short story is that eating right and exercise was not enough for me to lose weight.
John was asked to be part of a VISI Group to test this incredible Exciting product,
NEW, Patent Pending, Clinically Proven KETO Drink.
NEW Science Based Drink "Signals the Body to Burn FAT!"
This is so unlike any other KETO product on the market.. not 20 year old technology.
This is Science Based, Proven, Cutting Edge, Current Technology!
I jumped at the chance to try this amazing drink each morning and in the past 6 weeks,
I have been "Shrinking". I am seeing numbers on the scales I have not seen in years!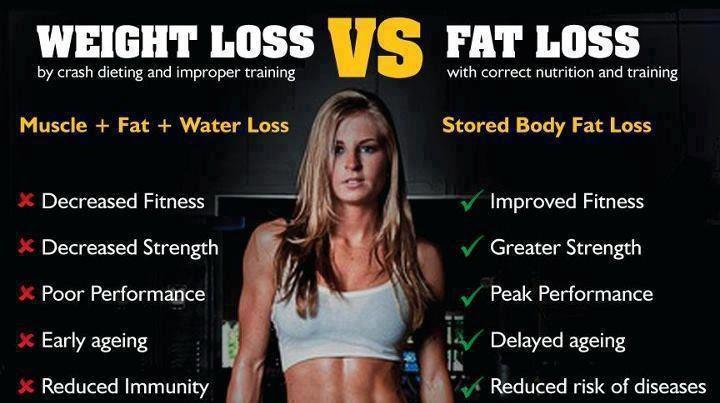 FAT Burning Drink Short Story:
>> Tremendous for Diabetics (20%of population) and Pre-Diabetics (50% of Population).
>> Tremendous for Brain Health
>> Tremendous for Athletes - Energy, Performance, Recovery, getting rid of Lactic Acid!
SIMPLE and FUN...
Take 1 delicious KETO Drink a day, cut back sugars and watch your Carb intake.
You NEED to Eat to lose weight so NEVER go hungry!
VISI is in over 25 International Markets with Ground Breaking Products
and a Simple, Generous Compensation Plan -
Get Signed up NOW Become a Partner for FREE TODAY!
---
Discussion On Weight Loss - A New Breakthrough With Rick Hagar
More Results on the participants in the Trials
Using a KETO diet and maintaining Immuniti and Probita and Lyfta, I am Down 33 lbs in the last 10 weeks (of course, Lyfta is my daily attitude adjustment, and yes, my wife reminds me if I haven't taken it). I did drop the Nufinna when I started this weight loss, since it wasn't keto friendly.

I have recently added Rensa back into my daily routine. I look forward to the new VISI weight loss product introduction coming mid January as I will be able to add it directly into my daily routine without changing anything else, and hit the ground running on my way to lose an additional 120 lbs. I would have loved to have started my KETO journey with it included from the start. I am hopeful that it will empower others on their own successful journey to weight loss and a new healthy 2018.
Curt F.

---

Hey VisiLife! Day 3 on PRODUCT X. To my shock this morning i am down 7.5 lbs!! More importantly my energy and mental focus is through the roof! Thanks Visi!!
Rick M.

---

8 day update: Well, I chose these past 5 days to use the KETO trials, I had many temptations, but I knew my wife would be happy if I stuck to it and it was a lesson in turning away from sugar and starches and having the willpower; And I did. What a wonderful surprise when I stepped into my work clothes this morning! I am thankful for this opportunity, and will continue. I know what my start weight was and will in 1 week from today reveal my loss.

Ok folks, as promised. I still have 9 days of trial to go. But my sugar cravings have been diminished, if I do get one it is Probita time. I have lost 3/4 inch in my thighs, 1 inch in neck, and a little over 1/2 in waist. I am a muscular guy by birth so my body make up is different than some. I am 5'8 and weighed 230 and am down to 224. Really enjoy the product, and hope to continue leaning out. Thank you to Allen for this amazing opportunity. Daniel A
---
1 week into the Beta Test 2.2lbs & 4inches gone (Imagine if it hadn't been over Christmas). Amanda B.
---
I am super excited, started the Keto on Tuesday, today Friday, down 2.5 and still having my morning steel cut Oatmeal... rest of the day is Keto friendly!! Steady energy, no brain fog, no cravings, no hunger!!
Jasmin D.
---
Pretty amazing considering only 2 weeks. Imagine the results after 30-60-90 days?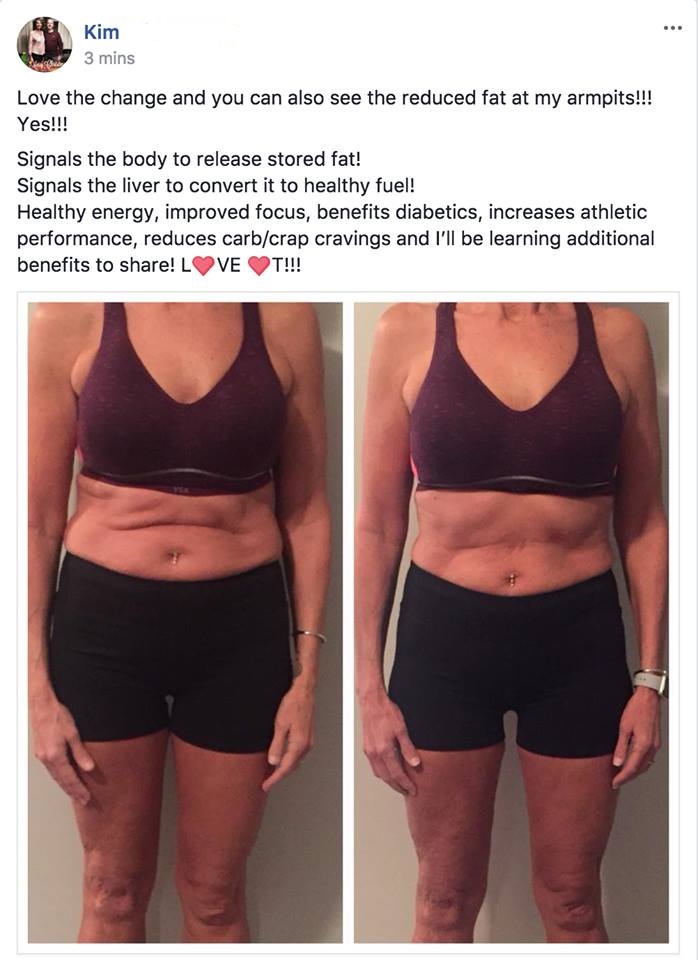 More Updates to come